Kobo App for Android
Kobo App – Read On Your Android Smartphone Or Tablet Anywhere, Anytime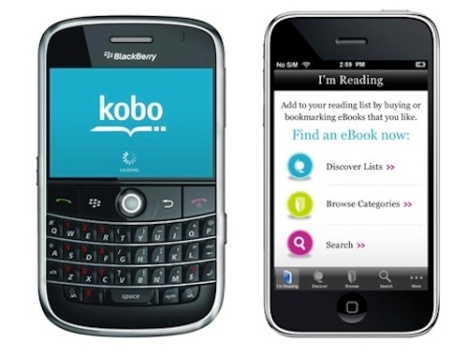 Download the Kobo app and browse from over millions of free and affordable eBooks, magazines, comics and children's books. 
This application is amazing! You can browse and shop over 4 million eBooks. Kobo app automatically syncs your library across all your devices. 
When you like something you've read, share it with friends on Facebook and Twitter. Customization of your reading experience is user friendly and awesomely easy. There is a support for Android 4.0 (Ice Cream Sandwich) and yes, you are able to track your reading habits over time with personal stats.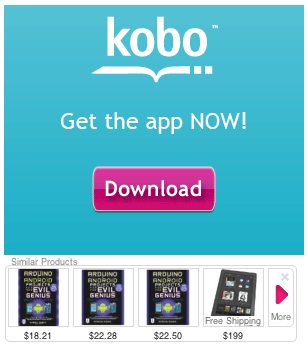 With Kobo app on your smartphone or tablet, you earn fun and exciting awards just for reading! Let your friends know what you're reading, and share favourite passages and quotes on Facebook and Twitter.
The application automatically bookmarks your eBooks, so you can always return to the page where you have stopped reading last time, no matter how you choose to read.
Switch between your smartphone, tablet, desktop, laptop, or Kobo eReader. Kobo app is definitively worth having.
Click on the images for more details.