Natural Skin Care Products at MiKel's
Natural skin care products formulated with nutritious ingredients that nurture and promote healthy skin are available now at MiKel's website.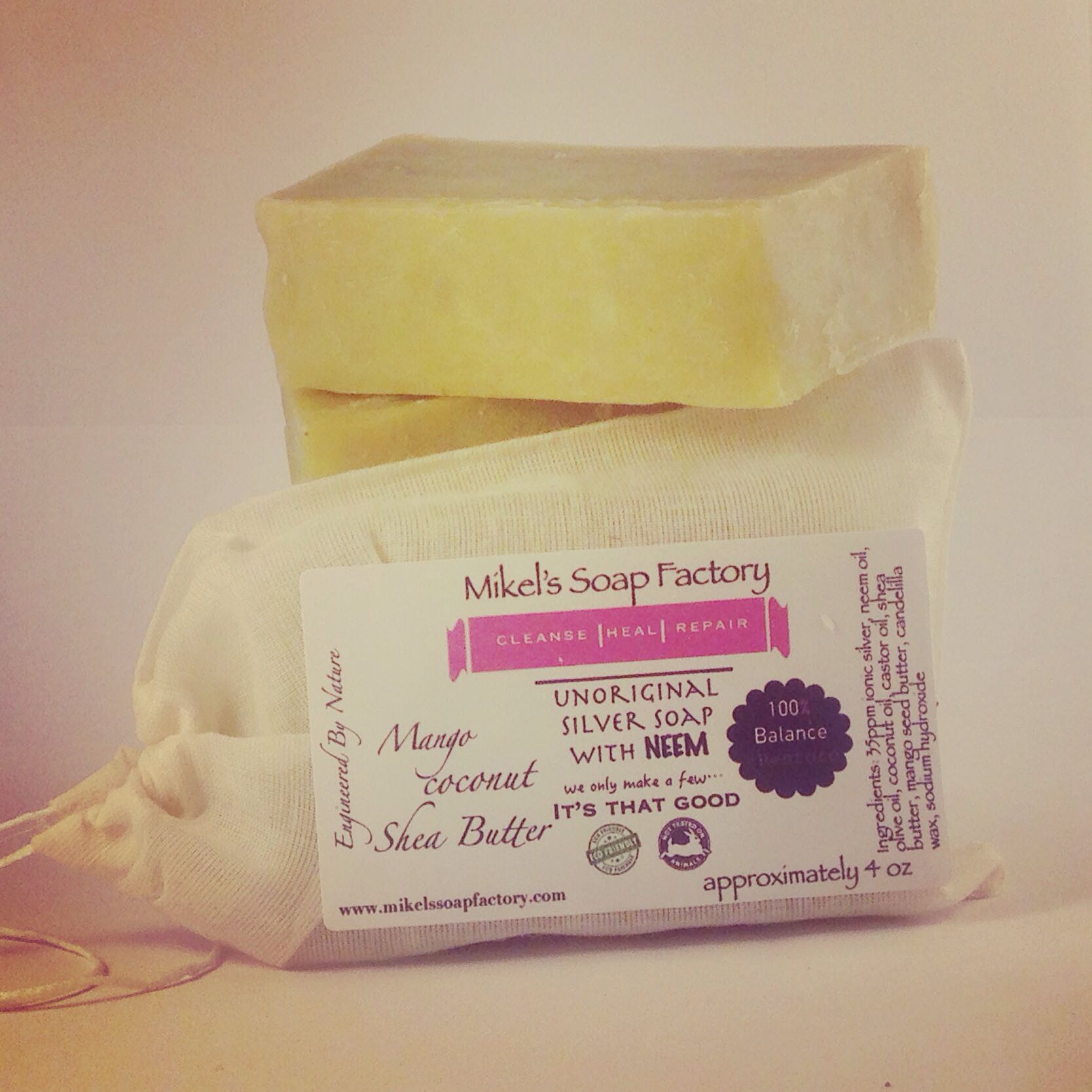 Here's something all those kind souls that don't support animal testing will like…
These natural skin products engineered by nature and responsibly sourced were never tested on animals.
When your skin needs excellent natural nutrition, MiKel's ethically created and plant-derived products stand tall above the others.
It's all organic, hand made, healing and made with wonderfully smelling aromas of a natural sources.
This is a natural skin care in a new way. Using natural ingredients in her holistic approach, Kelly (the founder of MiKel's) created detox soap bars, regenerating mineral creams, moisturising mineral sprays and special soap bars with colloidal silver and coconut oil for those who wish to have clear skin.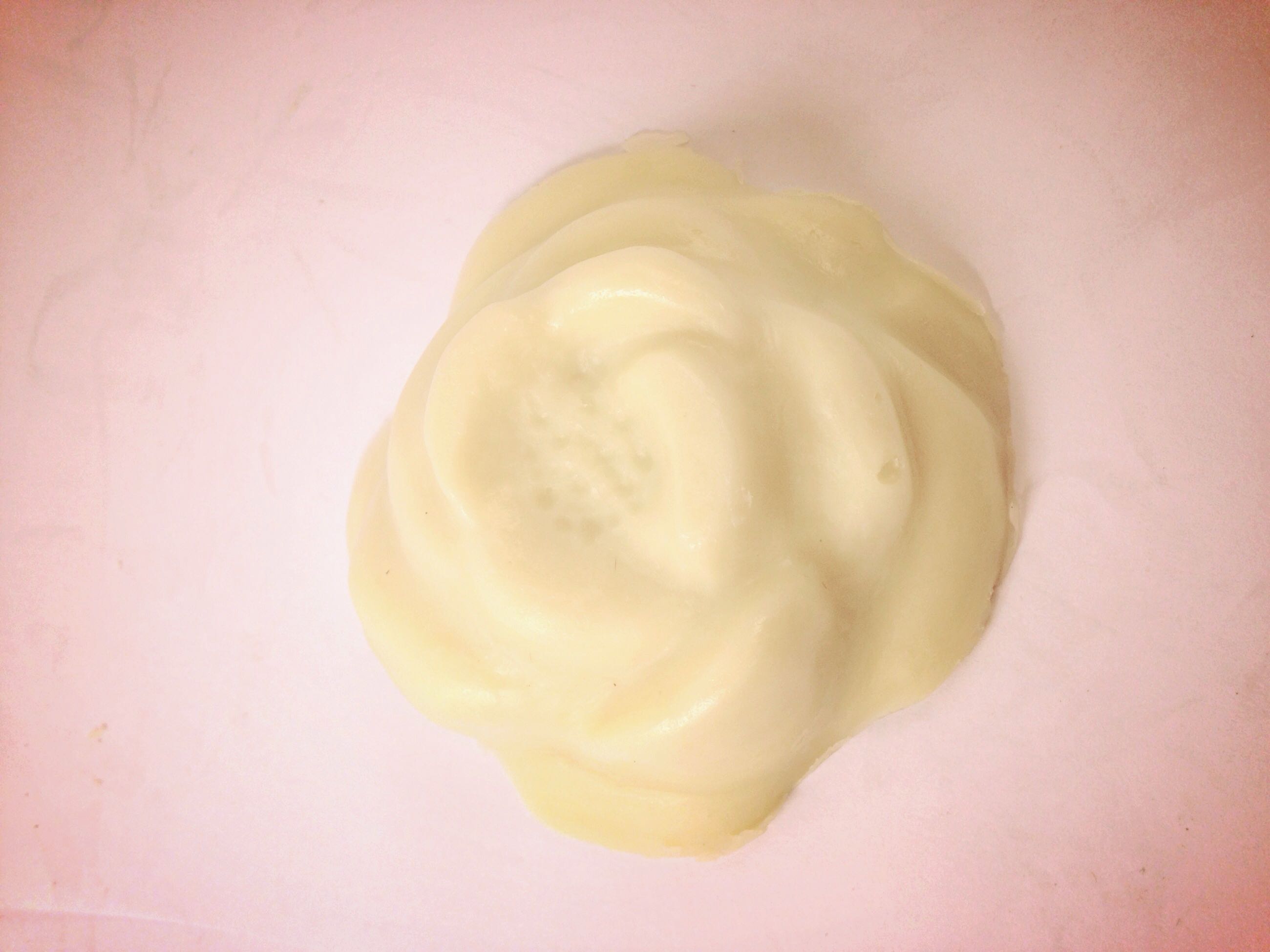 Calendula, Chaga, black seed oil, olive oil and colloid solutions of silver, copper and zinc are combined together into healing and anti aging skin care products that are healing and leave your skin hydrated and silky smooth.
At MiKel's you will also find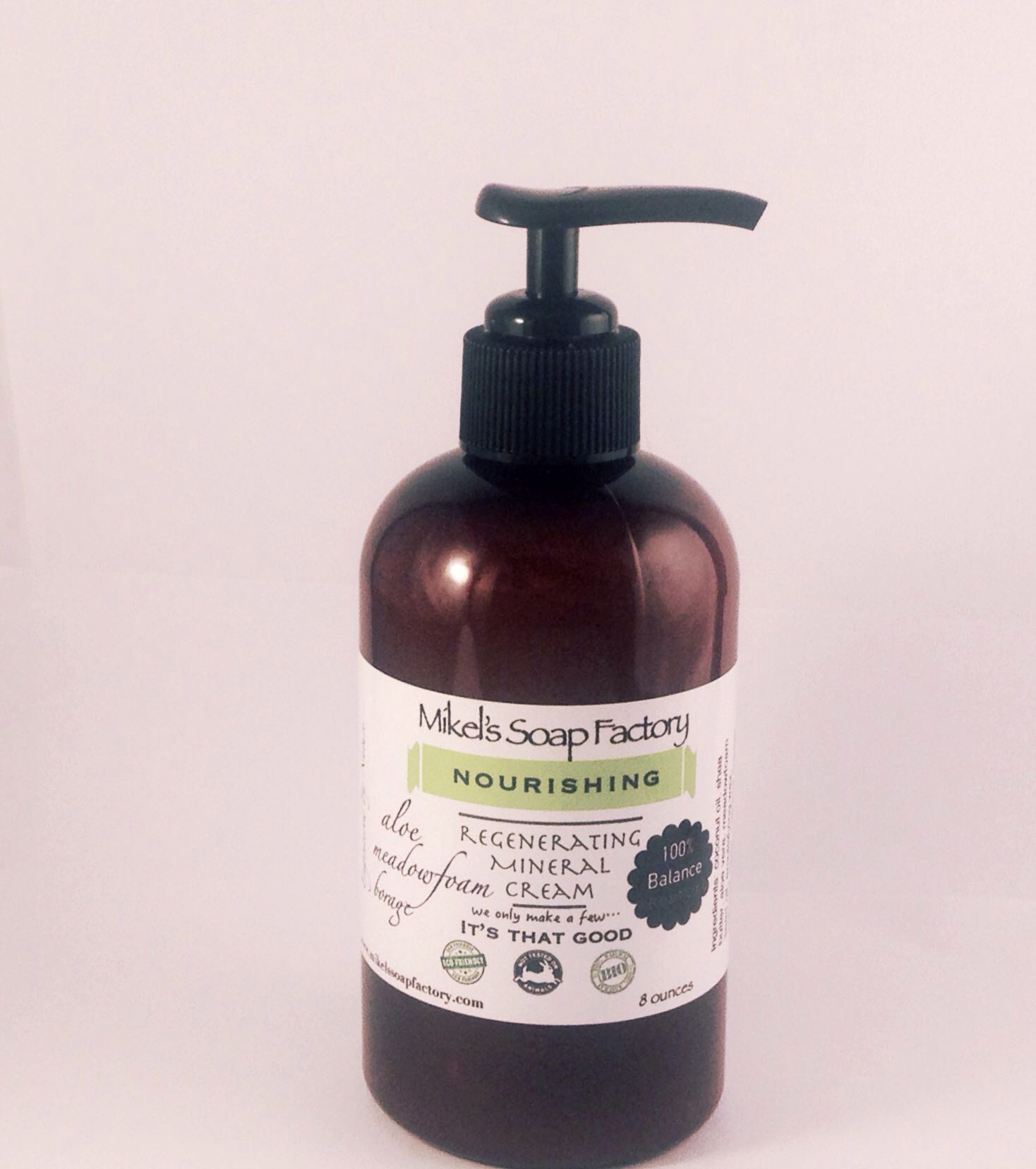 high quality hair care solutions that will revive, nourish and protect your hair style in any condition, weather or occasion.
There is also an unique spray formula that is used when you are tired and need and quick and fast recovery from the fatigue. Just make few squeezes and sprinkle your tired feet, or relieve tension from the back or chest and you are ready go and continue your day afresh.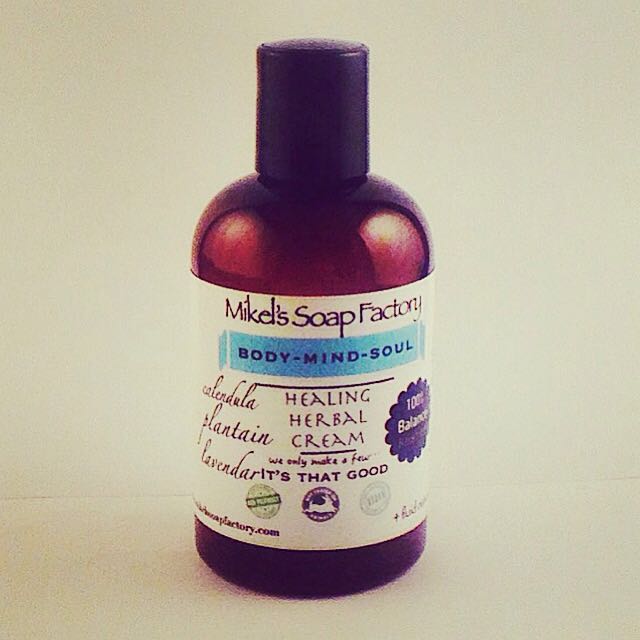 MiKel's provides their customers with quality products that are free of sulfates, parabens and artificial preservatives; with no synthetic ingredients and harmful additives.
All products in Kelly's factory are handcrafted in small batches to ensure freshness for each individual client.
Click on the images to meet Kelly and find out more about natural skin care products at MiKel's.