Burglary Home Alert Systems
Here is home security system from Pro-tect. Pro-tect is a UK based company that sells monitored alarm products for home safety. This includes a wide range of products, ranging from smoke alarms to full-featured burglary home alert systems and accessories with monitoring service.
Pro-tect voice monitored care systems can connect the home to a 24/7 monitoring service, whenever they are triggered by various wireless attachments, including medical alert pendants, panic pendants, smoke detectors, Carbon Monoxide detectors, motion detectors, door contacts and shock sensors.
Once activated a professionally trained incident manager will be able to talk to any occupants, through the base unit, assess the situation and act accordingly.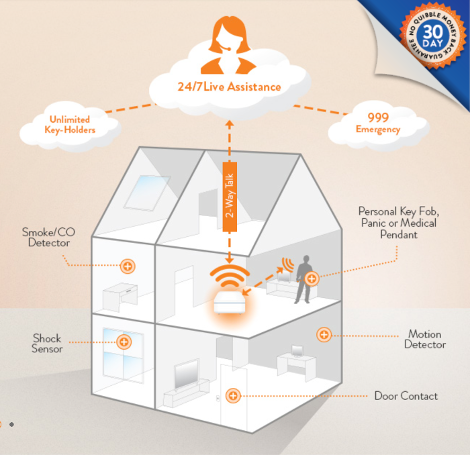 Pro Tect offers a range of home monitoring and alarm systems to suit a variety of different needs:
– The 'HomeAlert' Burglar Alarm System
– The 'HomeAlone' Panic Alarm System (for personal use, ideal in domestic violence or general safety situations)
– The 'HomeAssist' Medical Emergency System
– The 'StudentAlert' Theft/Smoke/Panic System (A portable all-purpose protection system that students can easily take with them as they change accommodations) 
– This is the only DIY home alarm system with two way voice monitoring.
– Govt smoke and CO campaigns on the go.
Who will benefit?
This home security system can largely befit ageing population with requirement to stay at home, students and technically every home owner.
With a domestic violence on the increase, burglar rates on rise and fire hazards that happen more and more often, burglar alarms installation is mandatory for every home owner.
Over 3,700,300 crimes were recorded by police in England and Wales between January 2012 and December 2012.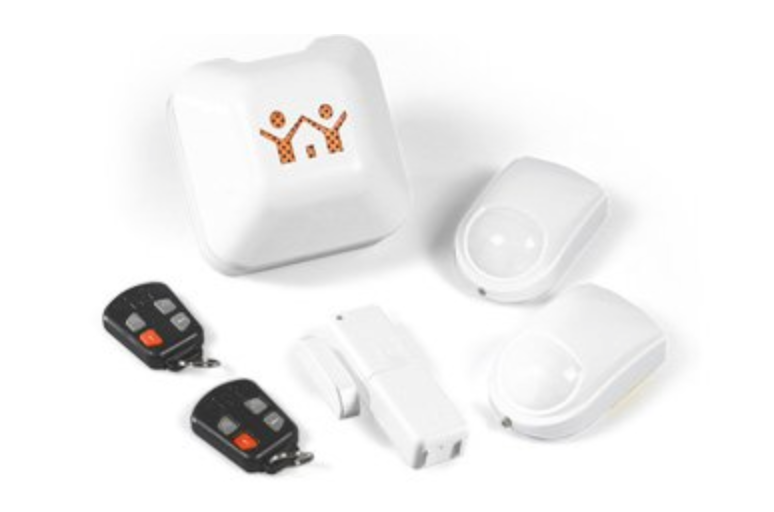 Over last several years we have seen the sales of fire alarms in UK dramatically increasing. Burglar alarms in London, Essex and Manchester are on high demand so that burglar alarms companies struggle to keep up with the demands.
Click on the images to find out how you can protect your home in UK.