FABDIVAS
FABDIVAS is a fashion and beauty online retailer. They provide unique Jewellery, hair extensions and more. 
Their aim is to encourage every woman to 'Bring out their Diva' because looking fabulous on the outside, gives you inner confidence.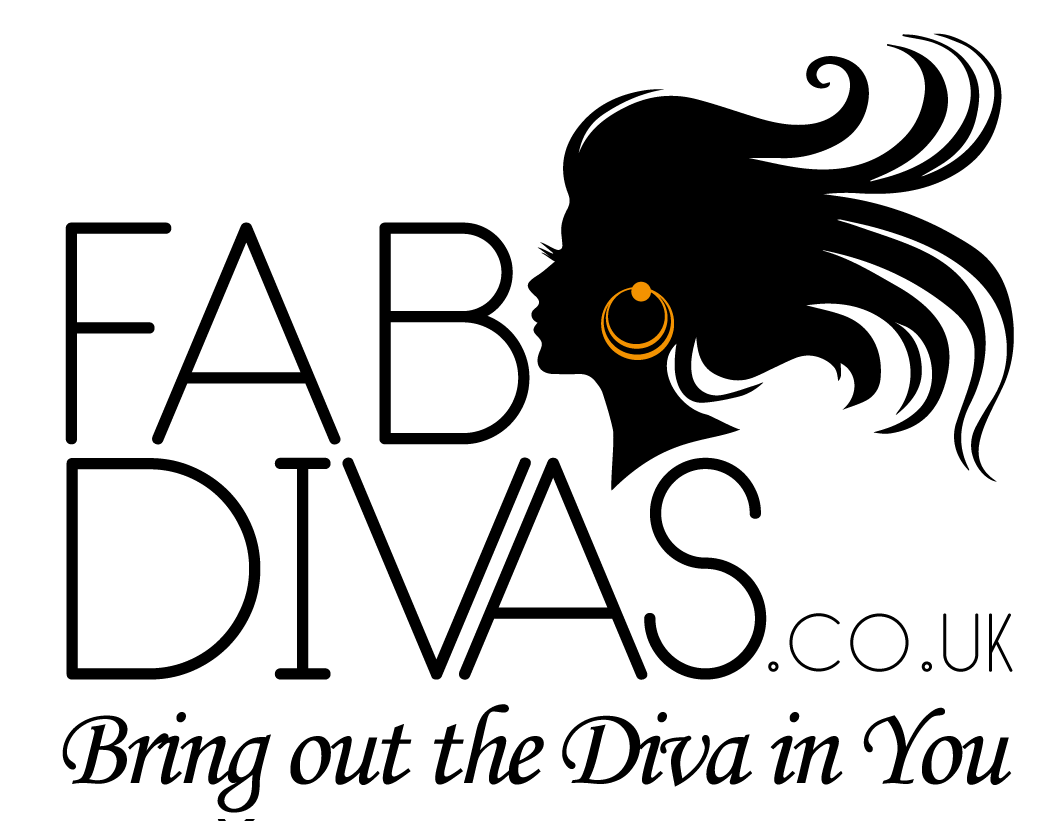 Now every woman can enhance her natural beauty and appearance with the high standards stylish products and accessories.
Go and choose the item that in a best way brings the diva out of you. Help your natural beauty come out and shine in style and confidence.
FABDIVAS offers top quality products designed for achieving exquisite beauty and attractiveness. 
Here are some of the attractive items you may like to inspect and check out:
Fab DIvas Vintage Earrings                                     Fab Divas Zebra Chain Earrings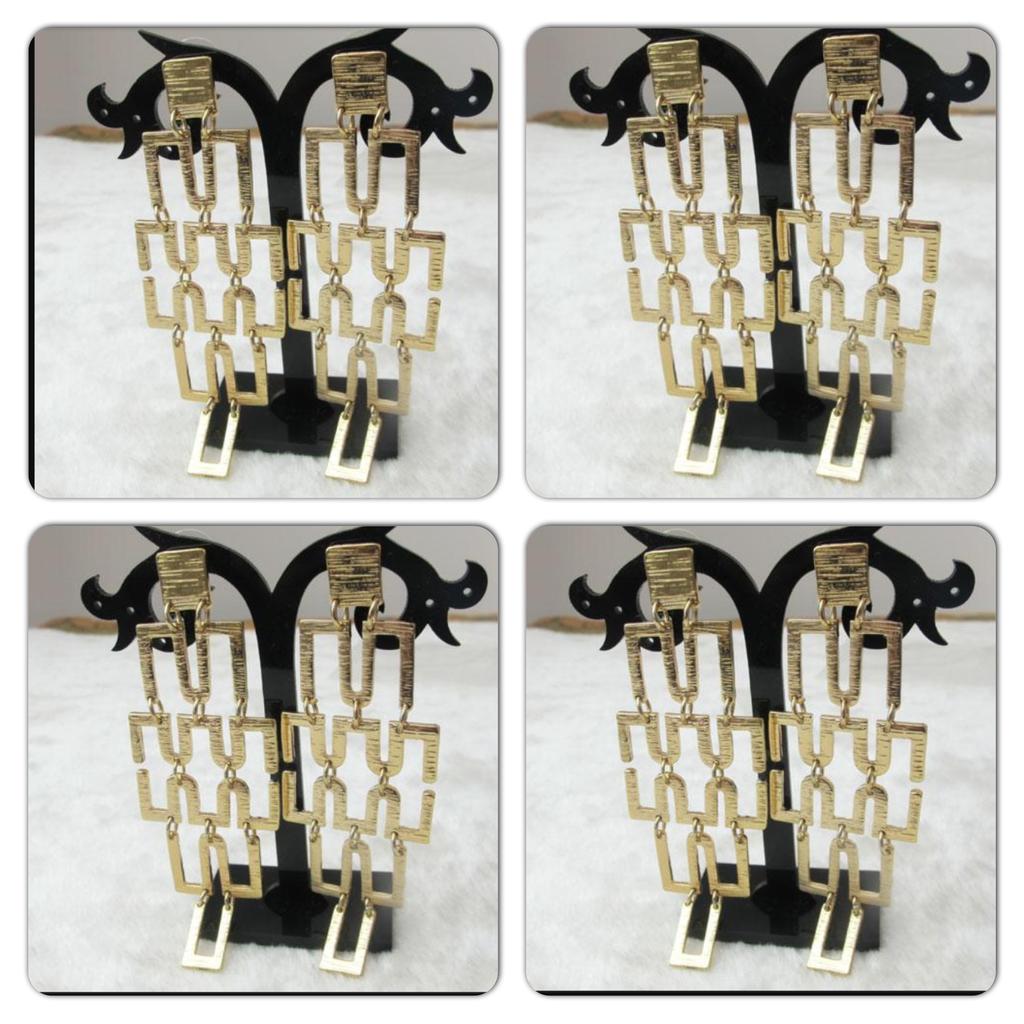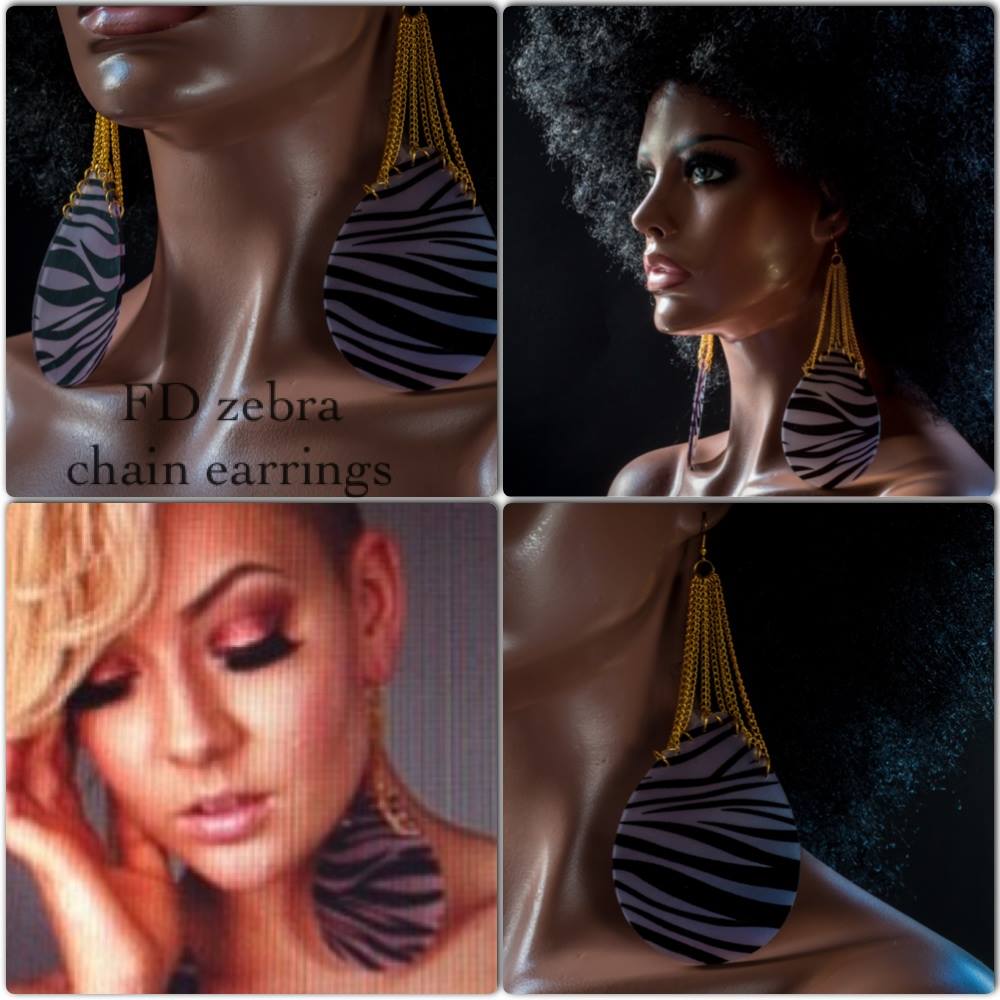 Fab Divas Ball of Faith Earrings                Fab Divas Colourful Star Flower Earrings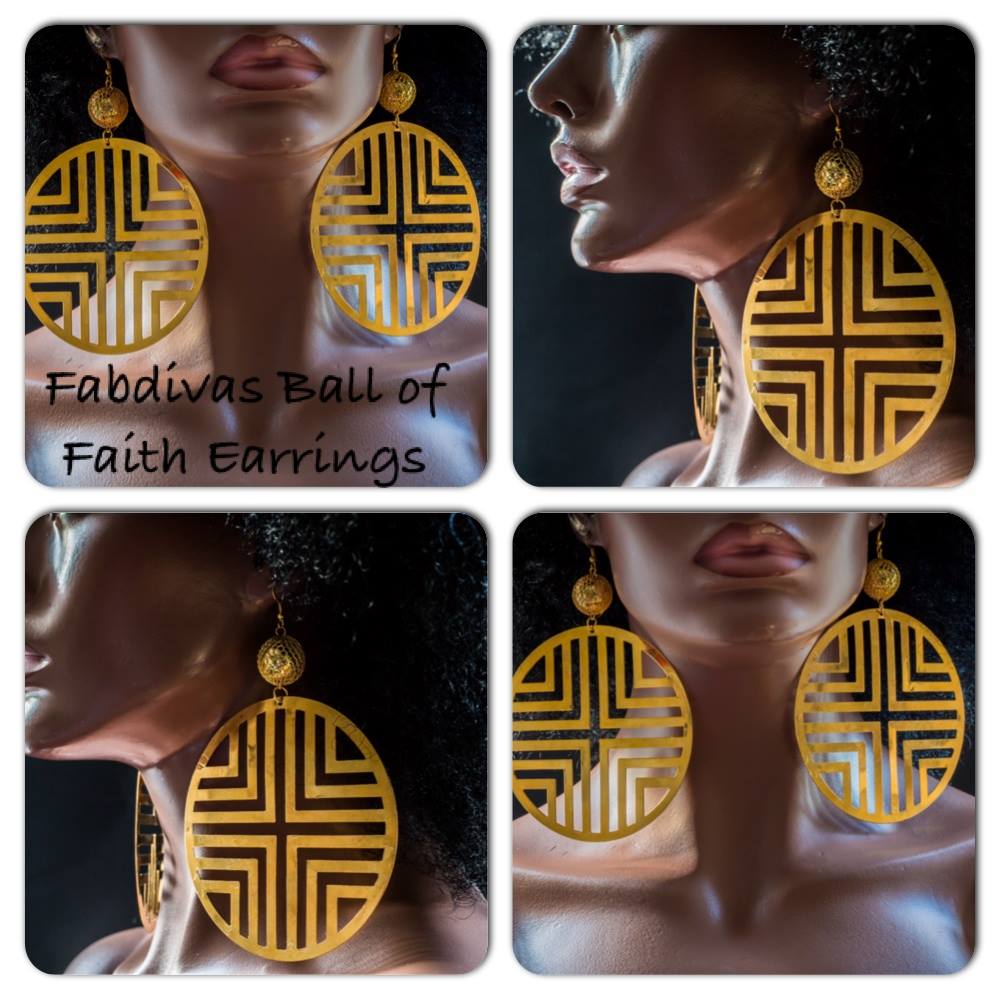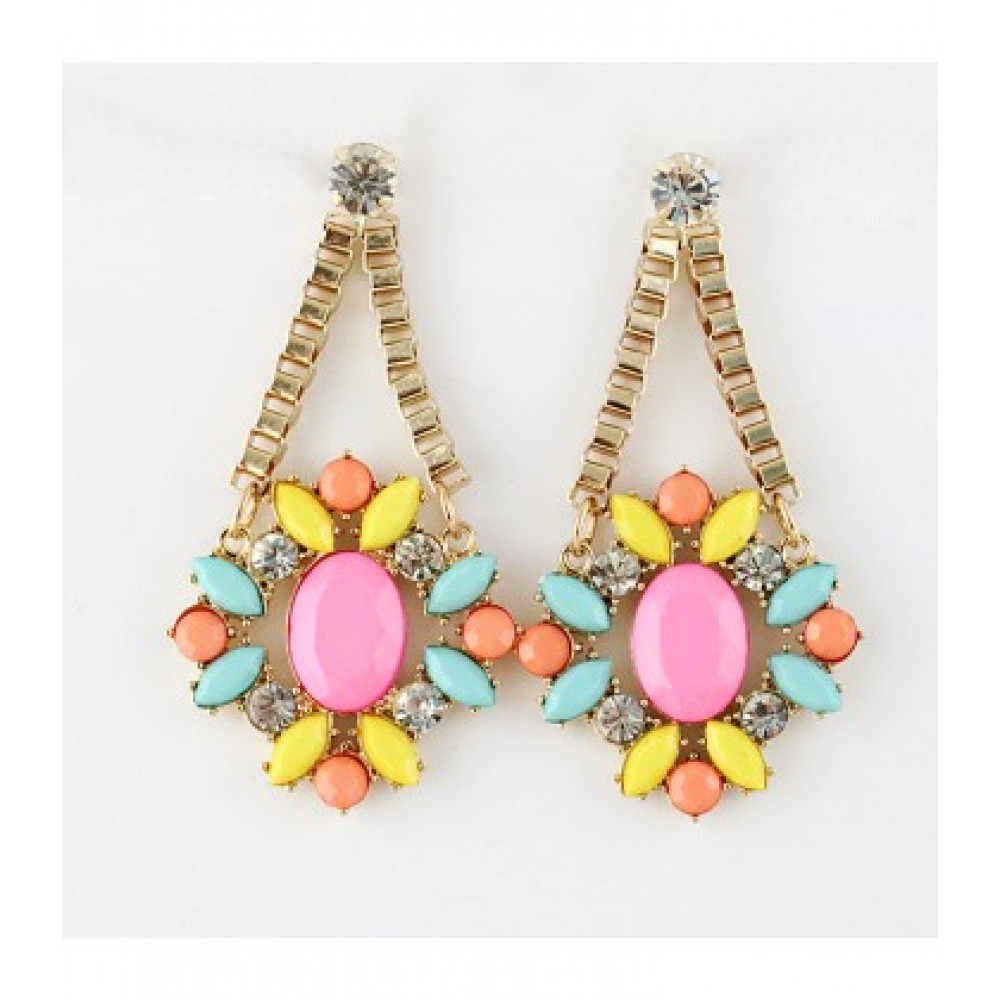 Only confident and attractive woman is a beautiful woman. Be unique, visit FABDIVAS and bring out the diva in you.