Temp Share
From Elite Business Ads…
Temp Share (TS) is a free file hosting & sharing solution. This is your outsourced solutions for file hosting services that are easily available, secure and of the peak performance.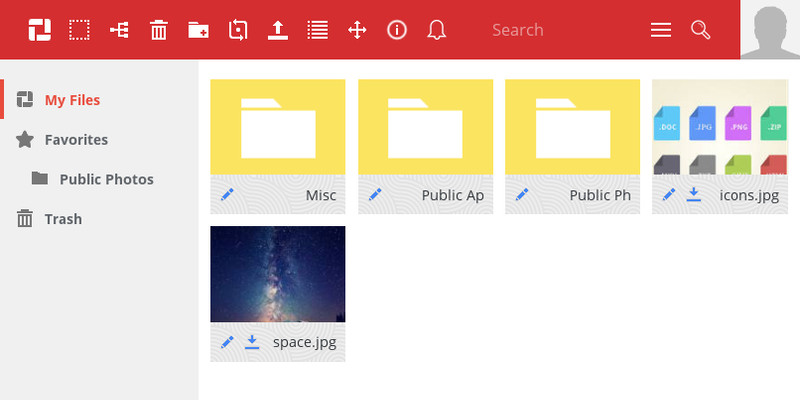 Temp Share (TS) file hosting for unregistered users is temporary and the file will be deleted automatically after 90 days from uploading date. Time expiration is selectable from 1 day up to 3 Months.
TS also offer to registered users 30GB space for free and without time expiration. As a registered users you may organize your files in folders, share and access them everywhere from your device.
Temp Share – Outsourced File Hosting
File hosting services are outsourced solutions and used widely not only due costs reduction but also for better management and availability. Yes right, availability, performance and security are the basic requirements on today's file hosting services. This because easy access, privacy and safety must come together in order to consider a service reliable. To achieve this developers must not only surpass a lot of technical challenges but also gain the client's confidence.
TEMP-SHARE.COM is one of them, a free file hosting and sharing solution.
Two Services In One Place
With the Temp Share you get two services in one place – they can be labeled as file sharing and file hosing at same time:
1) Sending big files to clients, friends or colleagues. Anyone can send files without registration but files have expiration time up to 3 months (1 day – 3 months). You can upload and send uploaded files up to 20 receivers (via email) at the same time with download notification. To increase security for very important files a password may be associated with them for better protection.
2) Hosting files for easy access anywhere, anytime. Registered users have 30GB free space (without time expiration) and will benefit from file manager (Called "my files" and is in continuous development) to organise they files in folders. From here they may control the security of they files.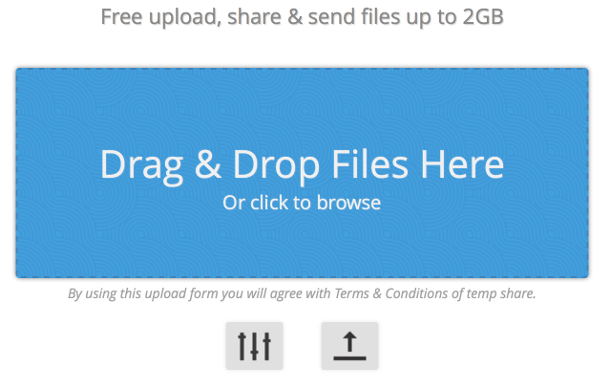 How It Works?
Files uploaded on TS have 3 active status: hidden, public and private.
Hidden
The default files status is hidden. This mean that your files are not public or searchable but anyone with download link can download your files if they are not password-protected.
Public
Public status is the lowest security protection for your files. Files are public listed and searchable. Anyway the file-password works for all file status and without password is impossible to download.
Private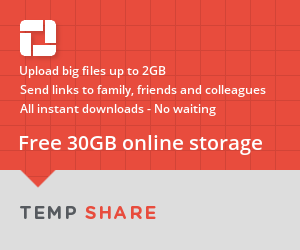 This status has meaning only for registered users. These files are accessible (download, delete) only by uploader, user owner. It is suggested to use this status for important or personal files.
Composed of many servers (nodes, for better performance), TEMP SHARE is a reliable service for file hosting and sending.