Believe And Receive
Believe And Receive is all about positive affirmation success. And not only positive affirmations, but affirmations that contain the power of the Divine.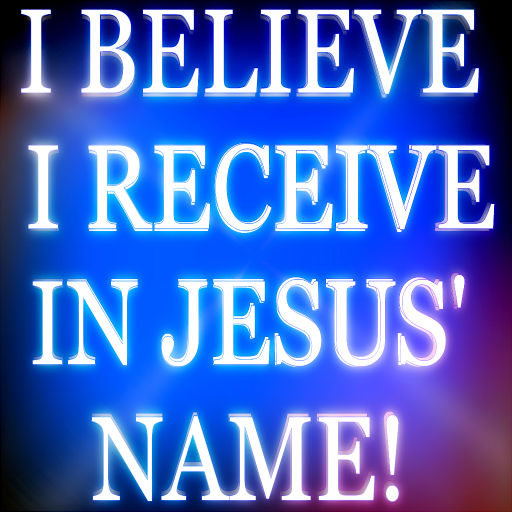 Positive affirmations are proven to change people's lives. Millions of people use them every day to uplift their spirits, achieve their goals and increase their fortune.
Positive affirmations can help anyone receive financial blessings, abundance and prosperity.
If you belong to a Christian fate and believe in Lord Jesus Christ, you can visit a store of the ministry blog – a Christian affirmation success – where you'll find a unique and divinely empowered affirmations.
Many believers in Lord Jesus Christ confirm that these affirmations really work. They are especially blessed to help you get more success, gain undermined self-esteem, faintly health, induce self-healing, obtain better financial situation, acquire divine blessings, inner peace and happiness… all through the divine blessings of and belief in Lord Jesus Christ.
Christian Audio Downloads Are Powerful
Kindly take into consideration a message from Darryl from Christian Audio Downloads, who says:
"Our Christian audio downloads are powerful, easy to say and fun to repeat. Some of our downloads are relaxing and peaceful and others are high energy driven yet all of them express words of faith that you repeat everyday for maximum results. By using the name of Jesus (which is the only name above all names) we will see results.
All of our declarations are straight from the bible. When we pray or declare according to the bible, God must honor his word. His word never returns void. So keep your faith high because we serve the most high God. Keep dreaming because God gave us those dreams to live them. As long as we keep God first, everything else will fall into place.
So keep believing because God desires for us to receive the very best and by declaring everyday what God loves to answer, we can't lose. God wins and so do you! 🙂
Job 22:28 – Thou shalt also decree a thing, and it shall be established unto thee: and the light shall shine upon they ways.
Proverbs 18:21 – Death and life are in the power of the tongue and they that love it shall eat the fruit thereof.
Matthew 21:22 – And all things, whatsoever ye shall ask in prayer, believing, ye shall receive."
Let The Lord Help You!
When properly contacted, divine energy spreads its influence quickly and in a fulfilling way. "Ask and you will receive" is a universal truth and now you can take the help which you need.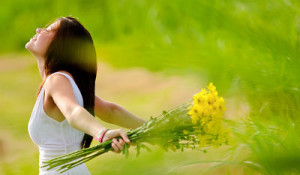 Here at Elite Business Ads we tried and it really works. It works in two ways… Either you will experience a miracle, which is by the way a result of intense and deep faith; or you'll be directed in a way that will lead to fulfilment of your goal, objective or desire.
One thing you have to be careful though, never desire to harm other people or act against the better interest of any other living being – if you do, you'll be work against your own self interest.
Believe and receive in the name of Lord Jesus Christ and use what you got, back in the service of the greater good of you and others. Than your receiving is well deserved and sanctioned by the Lord.
Click on the blue image to find out more!