Super Rad – Motion Picture Group
Elite Business Ads Recommends… A Los Angeles Music Video & Commercial Production Company 

Super Rad is a production company based in Los Angeles, founded by David N. Donihue. David is a writer, director and a post production wizard; expert in creating commercials that grab attention, feature films and inventive music videos.
With SUPER RAD Motion Picture Group, David has directed over 30 Music Videos and short commercials that have been seen by a  nearly 3 million youtube viewers.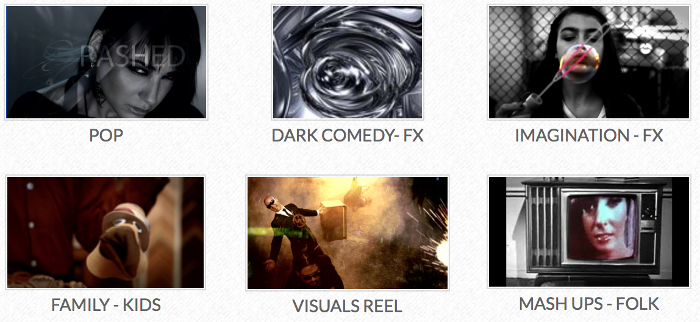 Some of the clients were mostly unknown prior to working with the Super Rad Group, but after the magic touch of this company, they became popular and sough after.
This Los Angeles Music Video and Commercial Production Company is helping their clients to create a stunning music and video commercials. You can use their skills and experiences for the promotion of your company, brand, products or services. 
Click on the images to find out why hundreds of their satisfied clients have chosen to create their commercial music and videos with SUPER RAD Motion Picture Group.