Deadly Vows – a captivating book by Robert Marsh
Elite Business Ads uncovered a fantastic book by Robert Marsh – shedding a dark light on the demons inside of us. Walk into the inner mind and find out the dormant person living inside of you. Read stories that will keep you  glued to this very captivating book.
Seldom times a book keeps you so glued to it as this one. Robert Marsh entered the mind of a reader and connected the emotions that surge through the stories.
Well written, highly emotional read, which pulls you into the world of characters and plots that are thoroughly described and skilfully developed. It's a highly recommended reading when you need to leave your own world and search for a new human experience on a soul-steering level.
Robert writes in a style that is deeply self-searching and uplifting. You will enter that dark place at the bottom of your psyche and face a dormant person living in your subconscious mind, ready to bust into the surface.
Are you ready to meet it?
About the author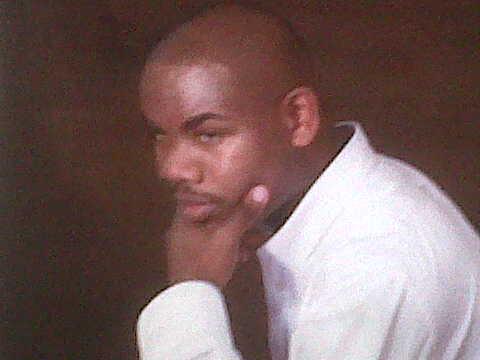 Robert Marsh is an Amazon author that is loved by his readers. His writing is deep and thought-provoking, straightforward but intriguing. He wrote books like "A Living Nightmare: Black Flames", "We Are Not Alone: How Eck Masters Guide Our Lives Today" and "Raw Emotions".
Click on the images to find out more about Deadly Vows!